Among our range of versatile Artstone collection, Claire is our even more versatile product. Claire comes in a variety of sizes and colours to match with a wide range of plants, style and location. Claire is made from the signature Artstone resin and natural stone powder, giving the elegant marble look. Claire planters are durable to use both indoors and outdoors.
Best of all, most Claire plant pots come with a self-watering mechanism, so you don't have to worry about not watering them for a few days.
*This model doesn't come with drainage. It's a cache pot.
Dimensions: 9cm | 11cm | 13cm | 14cm
9cm = 8cm (Dia) x 9cm (H)
11cm = 10cm (Dia) x 11cm (H)
13cm = 12cm (Dia) x 13cm (H)
14cm = 13cm (Dia) x 14cm (H)
Available Colours:
Black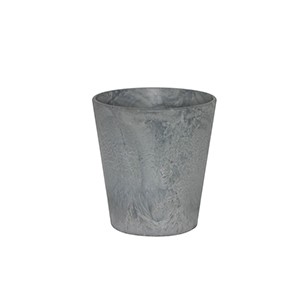 Grey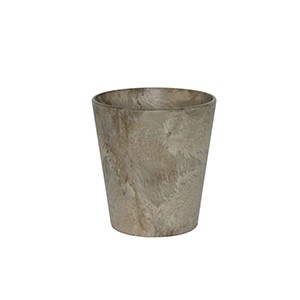 Taupe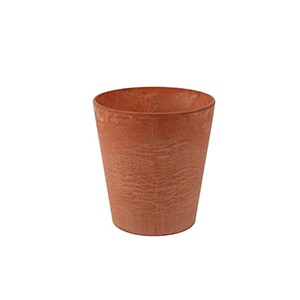 Terra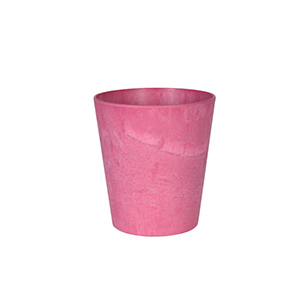 Pink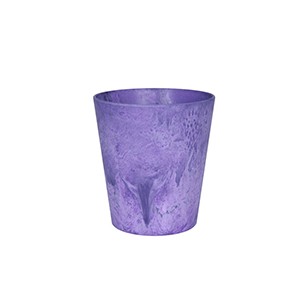 Grape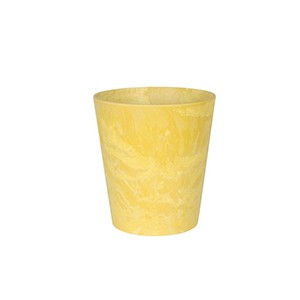 Lemon
Lime
Euca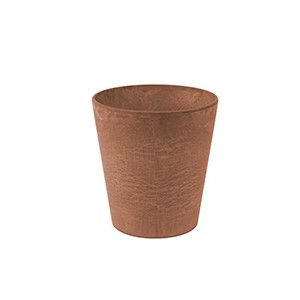 Rust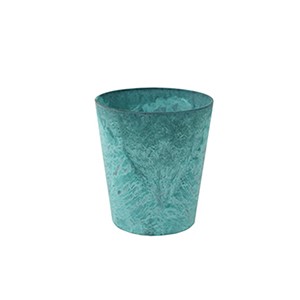 Azure
Dimensions: 11cm | 14cm
11cm = 19*10cm (Dia) x 11cm (H)
14cm = 26*13cm (Dia) x 14cm (H)
Available Colours:
Black
Grey
Taupe
Terra
Pink
Grape
Lemon
Lime
Euca
Rust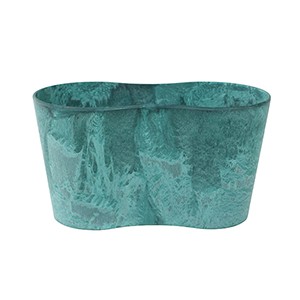 Azure
Dimensions: 11cm | 14cm
11cm = 20cm (Dia) x 11cm (H)
14cm = 26cm (Dia) x 14cm (H)
Available Colours:
Black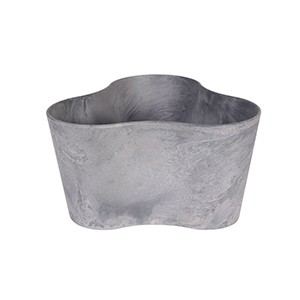 Grey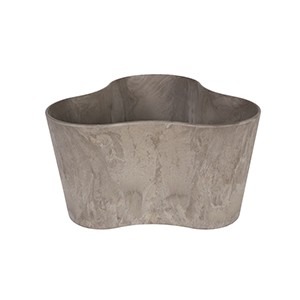 Taupe
Terra
Pink
Grape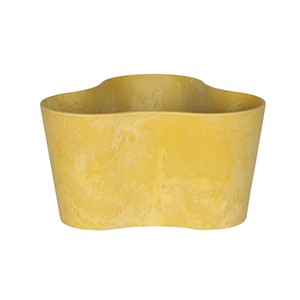 Lemon
Lime
Euca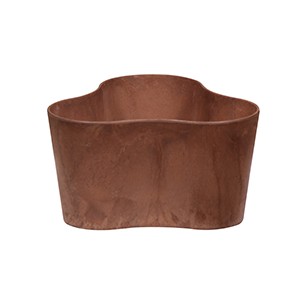 Rust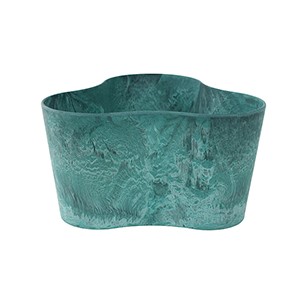 Azure
Dimensions: 15cm | 20cm | 24cm | 29cm | 34cm | 39cm | 47cm
15cm = 17cm (Dia) x 15cm (H)
20cm = 22cm (Dia) x 20cm (H)
24cm = 27cm (Dia) x 24cm (H)
29cm = 32cm (Dia) x 29cm (H)
34cm = 37cm (Dia) x 34cm (H)
39cm = 43cm (Dia) x 39cm (H)
47cm = 47cm (Dia) x 47cm (H)
Available Colours: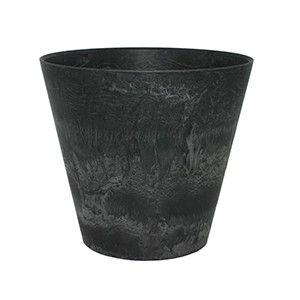 Black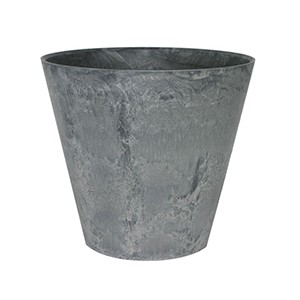 Grey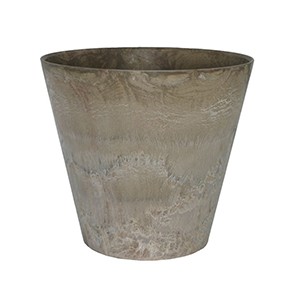 Taupe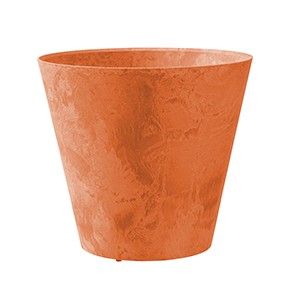 Terra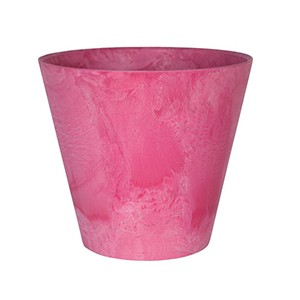 Pink
Grape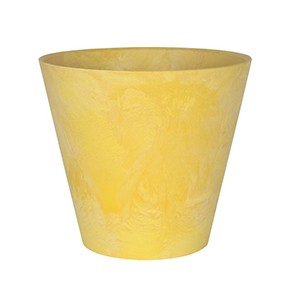 Lemon
Lime
Euca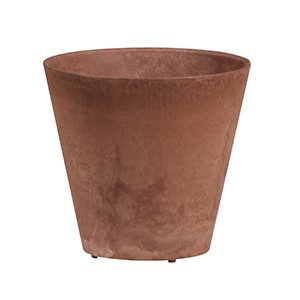 Rust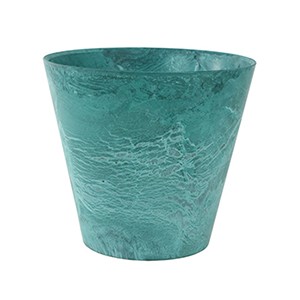 Azure
Dimensions: 26cm | 35cm | 49cm | 70cm | 90cm
26cm = 14cm (Dia) x 26cm (H)
35cm = 19cm (Dia) x 35cm (H) 49cm = 28cm (Dia) x 49cm (H)
70cm = 37cm (Dia) x 70cm (H)
90cm = 42cm (Dia) x 90cm (H)
Available Colours:
Black
Grey
Taupe
Terra
Euca
Rust
Dimensions: 40cm
40cm = 65*29cm (Dia) x 40cm (H)
Available Colours:
Black
Grey
Taupe
Terra
Euca
Rust
Dimensions: 17cm
17cm = 38*16cm (Dia) x 17cm (H)
17cm = 55*16cm (Dia) x 17cm (H)
Available Colours: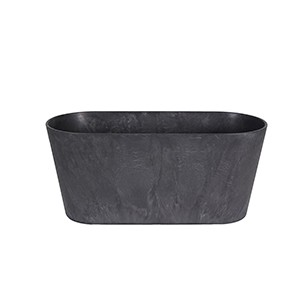 Black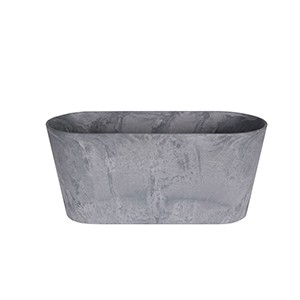 Grey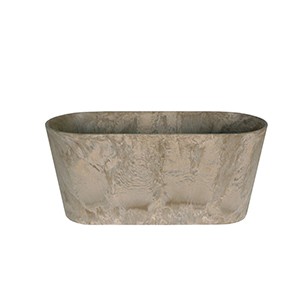 Taupe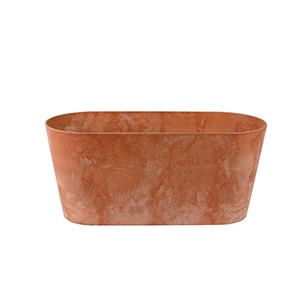 Terra
Dimensions: 18cm | 20cm
18cm = 24*16cm (Dia) x 18cm (H)
20cm = 38*17cm (Dia) x 20cm (H)
Available Colours: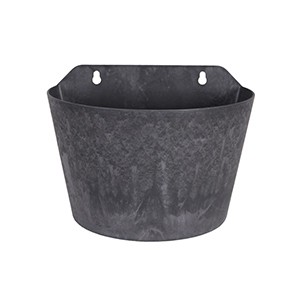 Black
Grey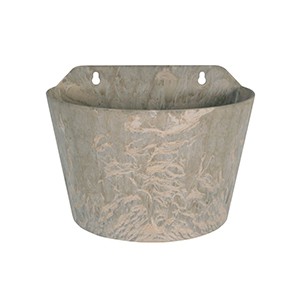 Taupe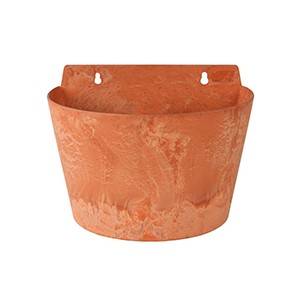 Terra
Dimensions: 2cm | 3cm | 4cm | 5cm
2cm = 14cm (Dia) x 2cm (H)
3cm = 18cm (Dia) x 3cm (H)
3cm = 22cm (Dia) x 3cm (H)
4cm = 26cm (Dia) x 4cm (H)
4cm = 30cm (Dia) x 4cm (H)
5cm = 32cm (Dia) x 5cm (H)
5cm = 35cm (Dia) x 5cm (H)
Available Colours:
Black
Grey